Stone Sourcing
Welcome to Quarra Stone's Stone Sourcing Department, where we leverage our long-term trusted partnerships with quarries around the world to procure a wide range of stone materials. From raw quarry blocks to semi-finished and finished products, our expertise in global sourcing allows us to meet your specific needs for art and architectural projects.
At Quarra, we understand the critical role that stone selection plays in the success and beauty of any artistic or architectural endeavor. Our team of skilled professionals traverses the globe, meticulously curating a diverse collection of stones from various corners of the world. We believe that each stone carries its own unique story, shaped by factors such as its terroir, geological formation, physical properties, and historical significance.
Whether you have a vision for a sculpture that captures the essence of Italian marble, a building façade adorned with elegant Indian sandstone, or a contemporary artwork crafted from exotic Brazilian granite, we have the resources and knowledge to bring your vision to life.
Through collaboration with our trusted partners and suppliers worldwide, we ensure access to an unparalleled range of high-quality stones. Each stone is carefully selected for its exceptional beauty, durability, and suitability for art and architectural applications.
Regardless of the scale or complexity of your project, our dedicated team is committed to providing you with personalized attention, expert guidance, and unmatched craftsmanship. From the initial stone selection to the final installation, we will work closely with you to ensure that every detail meets your exact specifications and exceeds your expectations.
Discover the world of possibilities that our global stone sourcing brings to your art and architectural projects. Contact us today to embark on a journey that transcends borders, embraces cultural diversity, and elevates your creations to new heights of excellence. Quarra Stone is your gateway to a world of extraordinary possibilities in stone sourcing.
CONTACT US
PHONE: +1 608 246 8803
EMAIL: SALES@QUARRASTONE.COM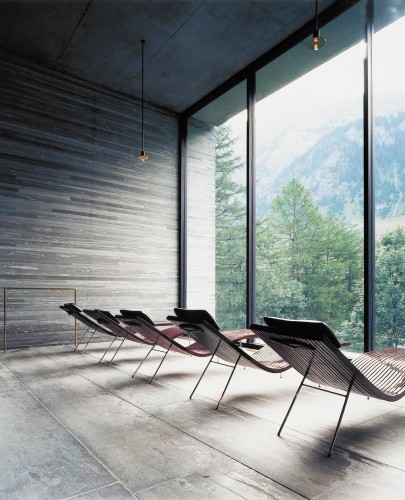 FEATURED STONE
Vals Quartzite
Vals Quartzite is a stunning stone from the Swiss Alps, combining granite's durability with marble-like elegance, showcasing green and grey shades with white quartz veins. Its unique features include mesmerizing reflections from silver mica and white quartz, making it perfect for interior and exterior applications, even in harsh environments. Quarra Stone is the exclusive North American representative, having worked on multiple prestigious projects with Vals Quartzite.